(Free) sample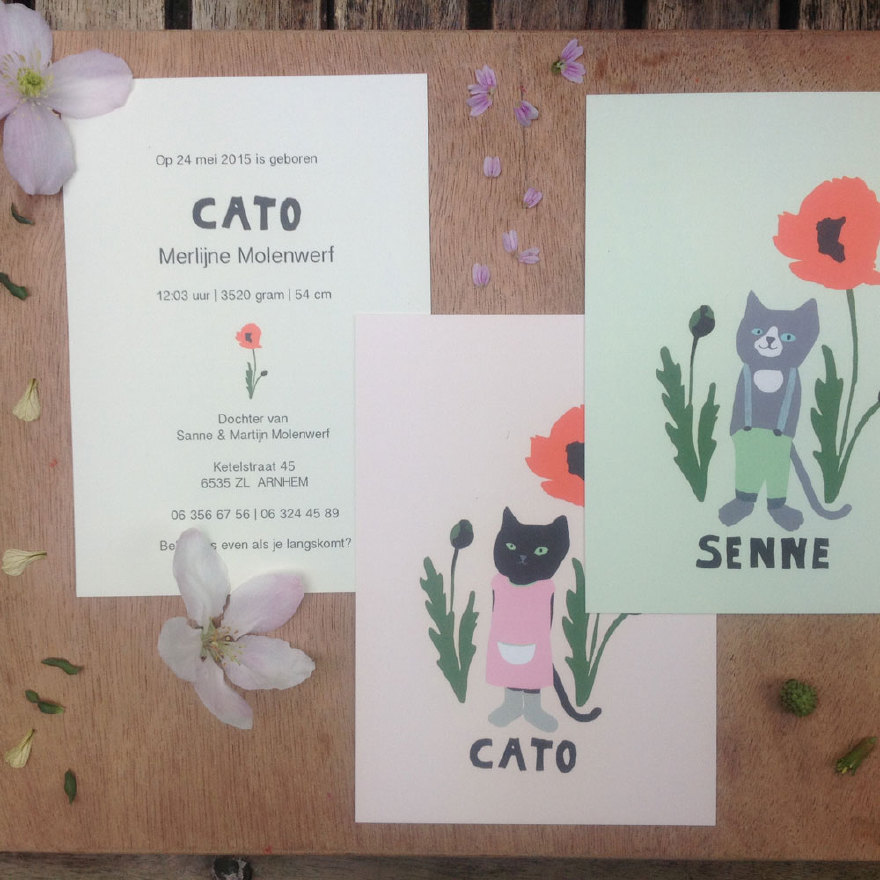 Stokwolf offers you a sample of (almost all) birth announcement cards.

The first sample is free of charge. Please enter the code Proefkaartje2016 when you order the card.
The next sample costs €2,50 (shipping included).

Would you like another card than listed below, please sent an e-mail to info@stokwolf.nl.
Indicate which card you would like to recieve.
---